Introduction
Mills House is a suite of modern, well equipped Serviced Offices on the edge of Solstice Park near Amesbury, Wiltshire
With a fantastic location that's just 1/4 mile from the junction with the A303, we have ample, FREE on-site parking. We're just 10 miles from Salisbury and 13 miles to Andover. We offer a pleasant, out-of-town, semi-rural location and a high degree of flexibility as to what you require from your office space. Whether you're a start-up business owner, a fledgling business that's ready to move from being based at home, or an established company looking for a new 'branch' in Wiltshire... we can help.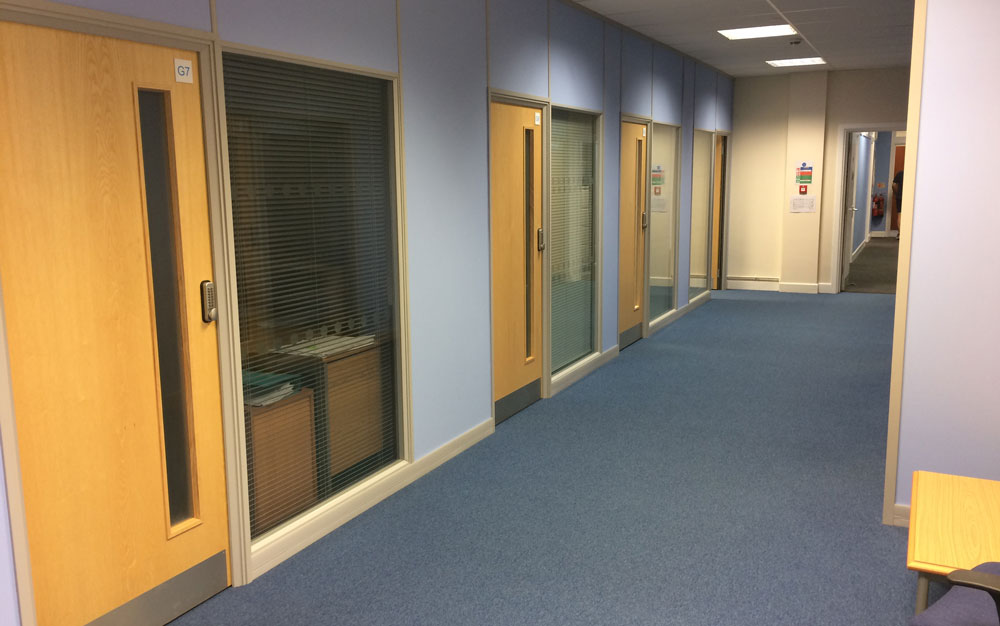 What we offer…
FLEXIBILITY
We offer great flexibility if you don't want to commit to a long traditional commercial property lease. You only have to sign up to your office for a minimum of a month....and you can vacate at any time with just one month's notice. Although some of our tenants like what we offer so much that they've been with us many years! If you decide you'd like to increase the space you occupy, then subject to us having availability, that's no problem. Similarly, if you take a larger office to begin with and then find you'd like to downsize, we're happy to help.
SERVICES
OUR AFFORDABLE OFFICE RENTS ARE FULLY INCLUSIVE OF:


• Fully furnished with phone, desk, swivel chair, visitor's chair and lockable storage cabinet.
• Your own dedicated landline telephone number for your business.
•24/7 Access to your office.
• Full time Receptionist available to answer calls in your company's name and welcome visitors.
• Spacious kitchen facilities with your own storage.
• Business Rates (if these are your only premises).
• Prestigous postal address.
• Super Fast Fibre Broadband.
• Business WiFi, if required.
• Fixed I.P. Address, if required.
• Electricity, Water & Gas.
• Free on-site parking.
• 2 Hours free use of our Conference & Meeting Room facilities when available, and a 25% Discount thereafter.
• Short walk to all of Solstice Park's amenities.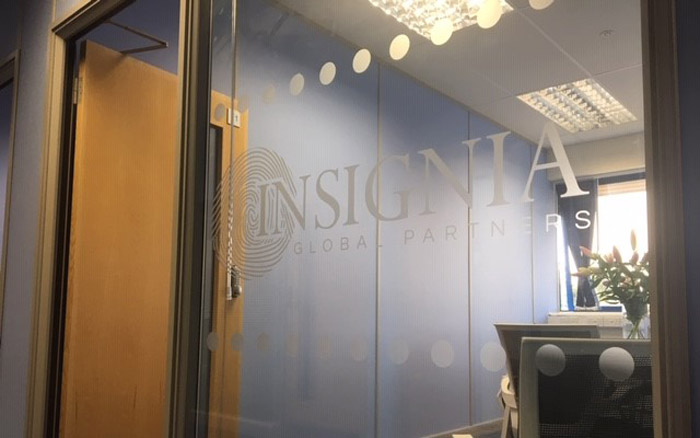 Testimonials
Here are a selection of testimonials and reviews from satisfied Mills House tenants…
"I would like to take this opportunity to thank you for answering our phones and taking in our parcels, without having you on the Reception Desk we would miss so many calls. The serviced offices would be at a loss without having a Receptionist as first point off call for any visitors or calls coming into the offices."
Annette Debono
"Can I just say that from our short experience at Mills House as new tenants your representation of the service facilities has been exemplary. The location and the office facilities are second to none but as always it is the people providing the customer service experience that makes or breaks any business reputation and thanks to your good self we would give Mills House a triple A rating. Thank you for all your support where you always demonstrate that nothing is too much trouble and always meet and greet us with a smile and a cheerful welcome whenever we see you."
Rob Booth
"Do you know what, after contacting various serviced office companies and having things pushed on us, I can safely say, you are at the top of the list of places to view. If there's one thing I appreciate it's your attitude in this fast paced world so, thank you."
Marc Jessop
"Mills House is a great place to hold a meeting. Always well equipped, super-easy to book and a great central location for our team. We're always greeted with a warm welcome and have all the amenities and items needed to conduct regular catch-ups and strategy sessions. We wouldn't hesitate to recommend Mills House."
Sophie Lorford MyAko
"Dear Jan, Hope you are keeping well, I wish to give formally my month notice. We shall be moving to Reading end of September/ beginning of October. I take this opportunity to sincerely thank you for all your help, and being there for us since the beginning when we opened our business in December 2015. I know time has really flown, and you have always been there with us through thick and thin. As well pass my regards to Katrina who has really stepped up and has done a fantastic job. On behalf of myself and family thank you and we shall surely miss you."
Charles Kinyanjui Classicworth Limited